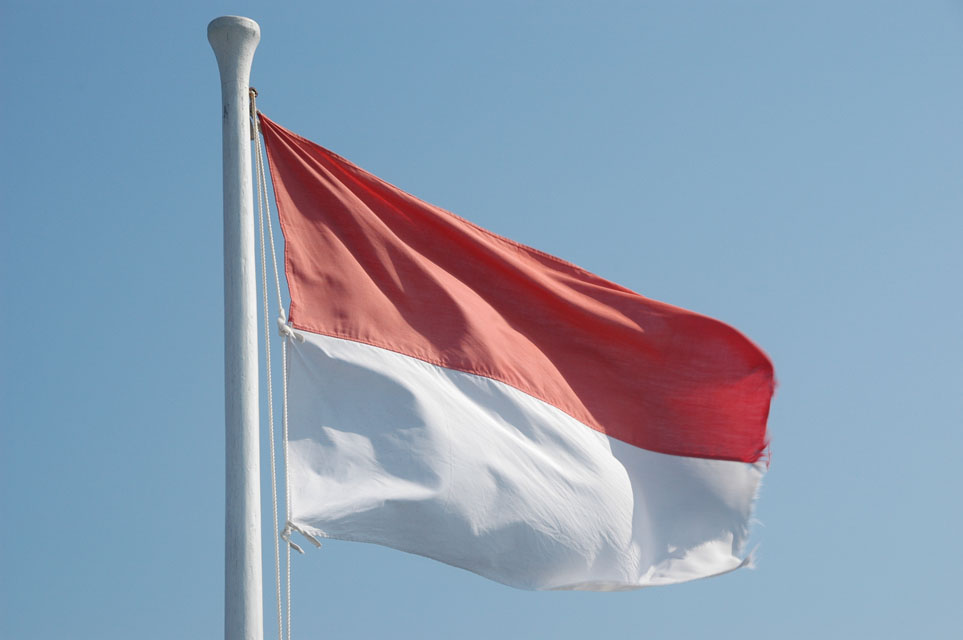 PT CES CARGO EXPRESS MEMBER OF: WELOG | WELT LOGISTICS CONSORTIUM WAS ESTABLISHED IN 2003 IN JAKARTA, AND AIMS TO BE A LEADING TOTAL LOGISTICS COMPANY FOCUSED ON HANDLING THE MOVEMENT OF GOODS IN AND OUT OF INDONESIA.
THE COMPANY RECOGNIZES THE IMPORTANCE OF PROVIDING OUR QUALITY LOGISTICS SERVICES TO THE BUSINESS COMMUNITY AND SPECIALLY TO THOSE COMPANIES WHO DEMEND TIMELY DELIVERY.
CES CARGO EXPRESS JUST IN TIME DELIVERY MEANS VALUE ADDED SERVICE TO CLIENTS.
CONTACT US FOR ALL YOUR LOGISTICS NEEDS IN INDONESIA:
| | | | | | |
| --- | --- | --- | --- | --- | --- |
| Primary Contacts: | Name: |   | Email: | Office Phone: | Cell Phone: |
| Director | Riko Damayano |   | This email address is being protected from spambots. You need JavaScript enabled to view it. | 4258899 | 0816961556 / 0818961556 |
| Commercial Manager | Riko Damayano |   | This email address is being protected from spambots. You need JavaScript enabled to view it. | 4258899 | 0816961556 / 0818961556 |
| Rate Requests /Sales inquiries | Luluk |   | This email address is being protected from spambots. You need JavaScript enabled to view it. | 4258899 | 087875788628 |
| Prealerts / Operations inquiries | Amalia |   | This email address is being protected from spambots. You need JavaScript enabled to view it. | 4258899 | 081316411201 |
| Accounting / finance | Aning |   | This email address is being protected from spambots. You need JavaScript enabled to view it. | 4258899 | 0818947626 |
| WELOG COORDINATOR | Luluk |   | This email address is being protected from spambots. You need JavaScript enabled to view it. | 4258899 | 087875788628 |
| CORPORATE: | Riko Damayano |   | This email address is being protected from spambots. You need JavaScript enabled to view it. |   |   |
FOR ADDITIONAL INFORMATION ABOUT OUR COMPANY PLEASE VISIT OUR WEBSITE:   www.cescargo.com